A Passion for Fixing Cars For Over 60 years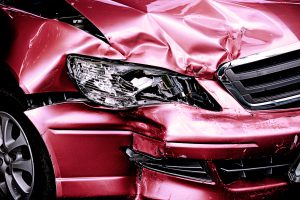 Penn Automotive is first and foremost a collision repair facility. We have all of the equipment and knowledge necessary to completely repair a vehicle. Penn Automotive is a complete one-stop shop for collision repair. Being involved in an accident can be a frightening and trying ordeal. Your interest is our main priority. It makes sense to keep our customers happy so that we can continue to grow our business across the region. 
We began fixing cars in 1959 and recently celebrated being open for sixty years.  The current owner, Joel Feldman, is the only mechanical engineer in Pittsburgh to run his own collision shop. Joel is also a licensed damage appraiser and mechanic for more 30 years. He personally handles every customer and has written over 30,000 collision estimates.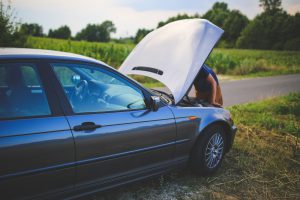 If you have any questions during any part of the repair process we encourage you to contact us. We are always delighted to answer your questions and calm your concerns. We're happy to discuss the options available with or without insurance or to walk you through the insurance claims process.  
We repair cars for all insurance companies. No matter what insurance an insurance company indicates it is in your best interest to bring you vehicle to the shop of your choosing. Pennsylvania law allows you to bring your vehicle where ever you want. We guarantee all the work that wer do for the life of your vehicle.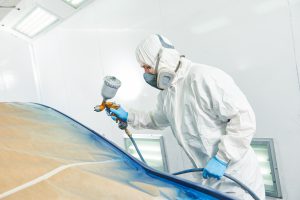 Vehicles today are built with engineered features that are designed to protect you and your family in the event of an impact. When repairing these vehicles, it is important that the correct procedures and materials are used so that those same safety features will perform properly in case of another impact. As collision repair professionals, all of our training, specialized equipment, our state of the art facilities and expertise ensure repairs that not only look great, but will perform great.                                                                                           
We followed the footsteps of leading auto manufacturers and other world class collision repair centers and partnered with PPG automotive finishes to exclusively use their line of paint products. After the refinishing process, the curing process in our paint booth ensures a durable finish.
We want your vehicle to look great!                                                                        
We provide Free estimates!
We work with ALL insurance companies!
Rental Pickup/Return you rental car directly to us
Step 1: Preliminary Estimate (usually takes about 10 minutes)
Step 2: Schedule Vehicle for Repair 
Step 3: Confirm all the parts for repair have arrived safety
Step 4: Customer drops off car
Step 5: Repairs begin and customer is made aware of updates by phone or email